Masonic Home Endowment Fund MH-100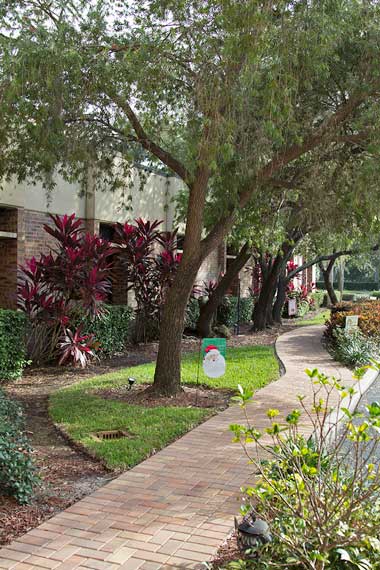 What is the MH-100?
The Masonic Home operates on a budget funded by interest income from our Masonic Home Endowment Fund, Inc. Because of inflation and variations in the stock market, we need to ensure that this investment is large enough to support the home during hard times. The Masonic Home Administrator, Mrs. Renee Verrier, and her excellent staff, have earned the highest rating possible (5 STAR) from the State of Florida Regulatory Inspectors. Our Masonic Home depends on the Endowment Fund for its existence and for the welfare of its residents and for maintaining this high quality of care. These residents, worthy Brothers, their wives, and/or their widows, are the same each of us promised at our Sacred Altar to contribute to their relief. Financially, in order to stay ahead or at least keep up with the increasing cost of living and inflation, it is necessary that we continue to procure donations for the Endowment Fund. This can be accomplished in various ways. The Grand Lodge of Florida recognizes donations to the MH-100 with the following levels:
$100 Donation = MH-100 Club Level
$200 Donation = Ambassador Club
$500 Donation = Gold Club
$1,000 Donation = Grand Master's Club
For the highest per capita donation, one Lodge in each District and one Lodge statewide will be recognized at our Grand Communications in 2016 for their contributions. Other donations to the MH-100 Program can be made in honor of, or in memory of someone special, as an expression of appreciation. Members of a Particular Lodge may compile their donations to purchase a membership in the MH-100 Club to express their appreciation of a deserving Brother.